Here are a couple of helpful articles for the JLO engines:
(Click on the thumbnails to view the full sized image)
JLO Twin Cylinder timing procedures for models LR-340/2 (2F-340-1), LR-399/2 (2F-400-1) and LR-440/2 (2F-440-2)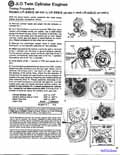 Here are some wiring diagrams for the JLO engines. There are three different ones. The engine model numbers that they apply to are listed in the bottom right corner.


A complete JLO Service Manual:
<center>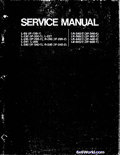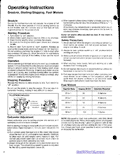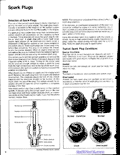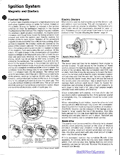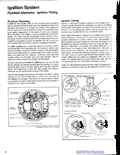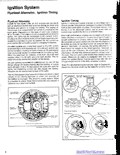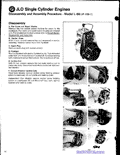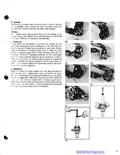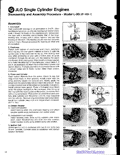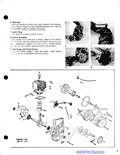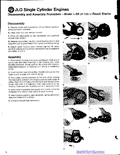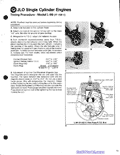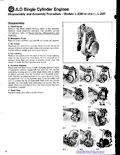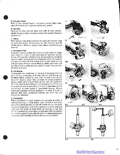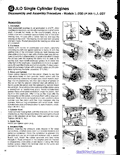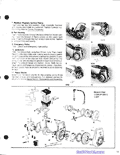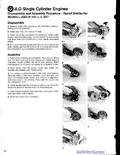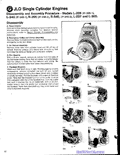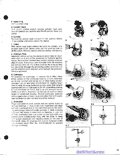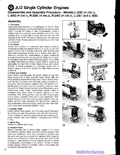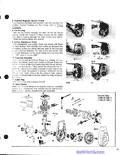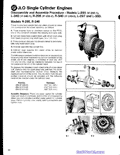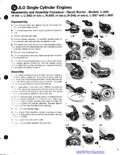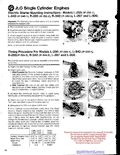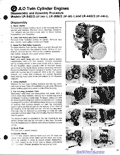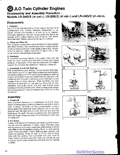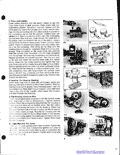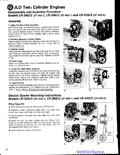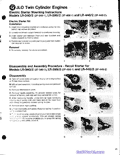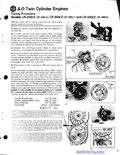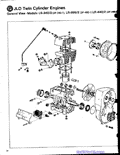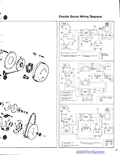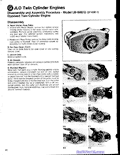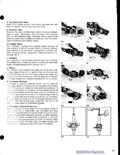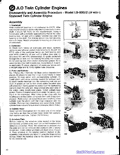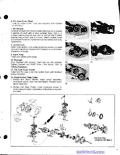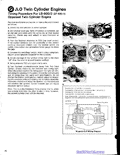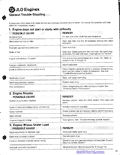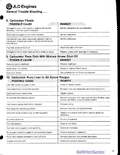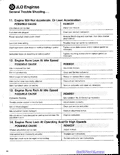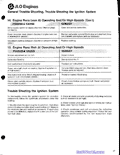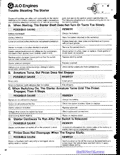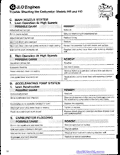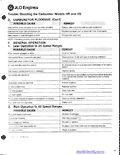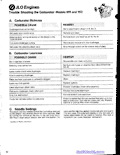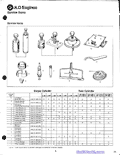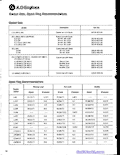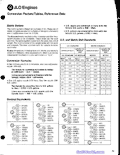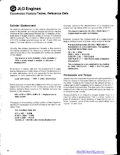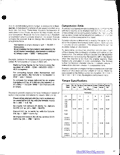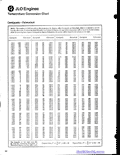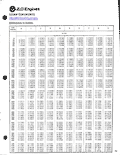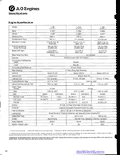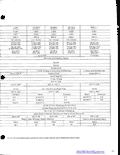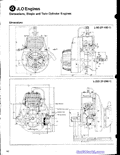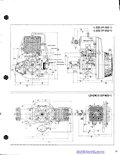 </center>