Here are two owner manuals for the Action Age Scrambler 6x6 ATV.
(Click on the thumbnails for a larger view)
This one is a 50+ page manual for the Scrambler ATV including several exploded parts diagrams.
<center>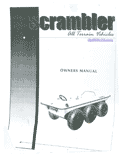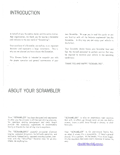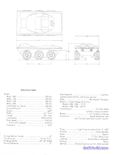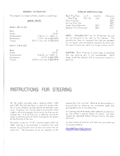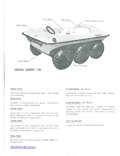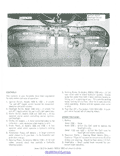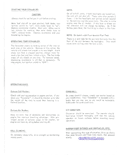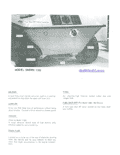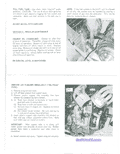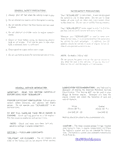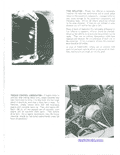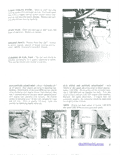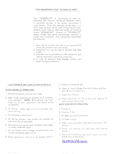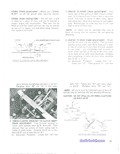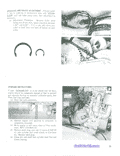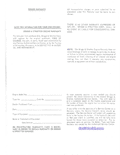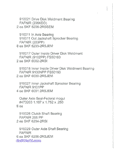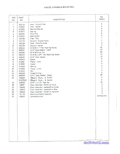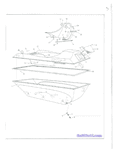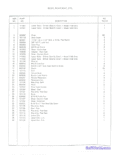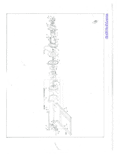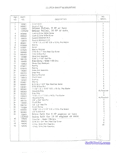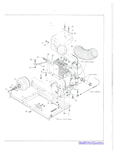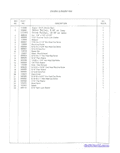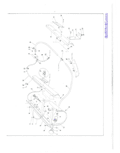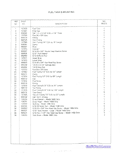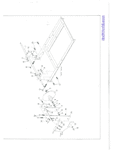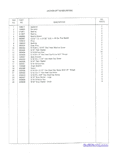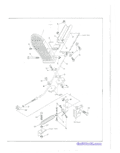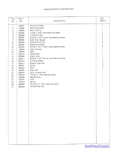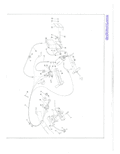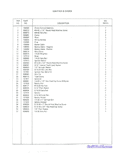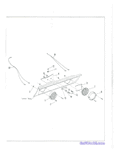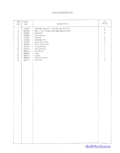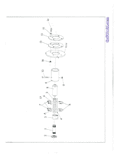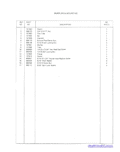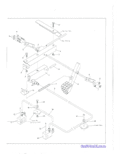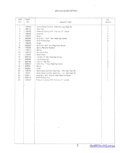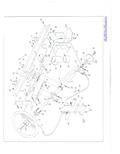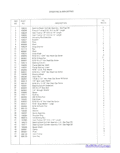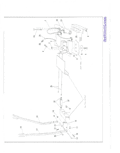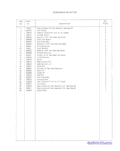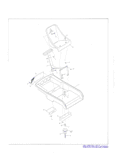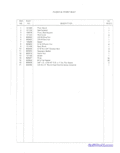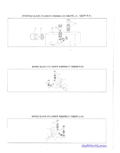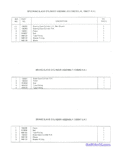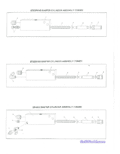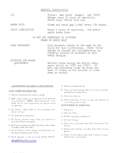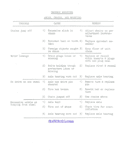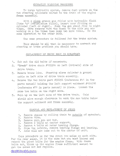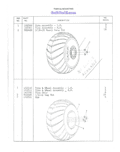 </center>
This one is a 35 page owners manual for the 1970 Scrambler ATVs including models 1000, 1100, 1300 and 1400.
<center>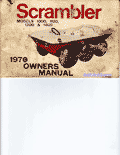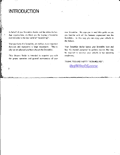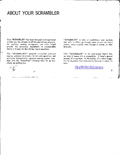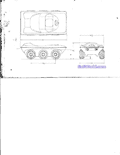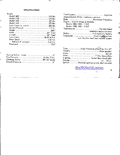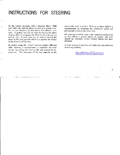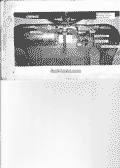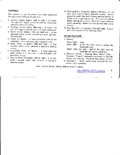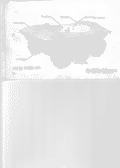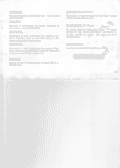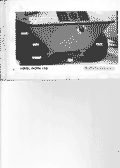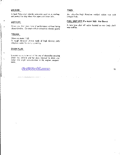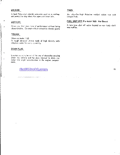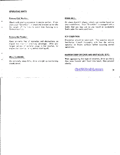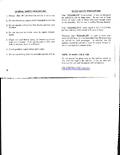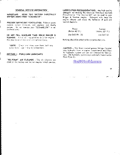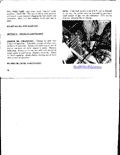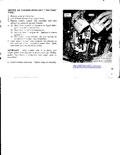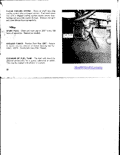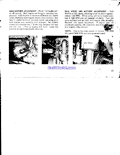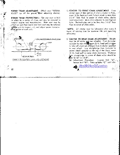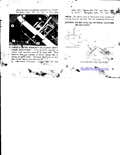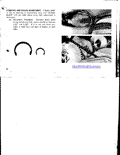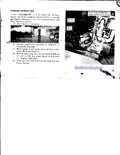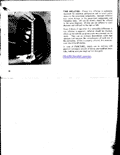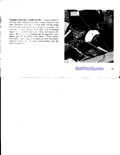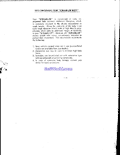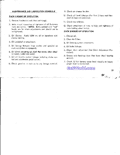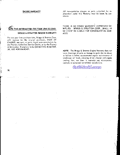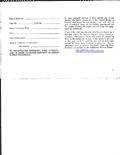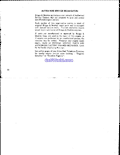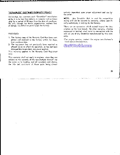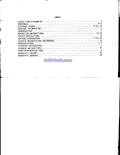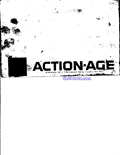 <center>