Here is an Amphicat dealer promotional video. You can read a little more about the video on the forums in this thread:
Amphicat 6x6 ATV Promotional Video
Here are some brochures from Mobility Unlimited Inc. out of Auburn Heights Michigan about their Amphicat 6x6 ATV. This amphibious ATV had a lot of options:
(click on the thumbnails for larger images)



Here is a cool article written by Tom Robinson about the Amphicat amphibious ATV: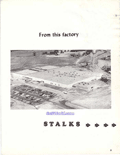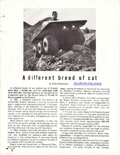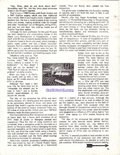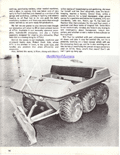 Service bulletins Vol II No 1 & No 5: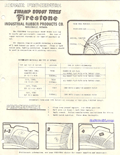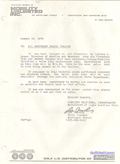 A downloadable PDF of Amphicat's warranty information bulletin from Mobility Unlimited to their dealers: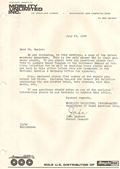 A bulletin informing Amphicat dealers that Mobility Unlimited, Inc. had been sold to Magna American Corporation: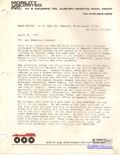 A copy of Cat Talk Newsletter:




An Amphicat dealer's price list: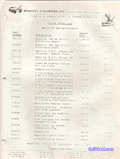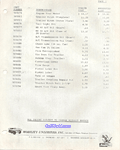 Two random bulletins: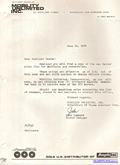 Below is a brochure on the Amphicat Amphi-Kitty also manufactured by Mobility Unlimited Inc. This mini-bike was powered by a 5hp motor with large flotation tires. While it wasn't amphibious, due to the large tires it would float.




Advertisement for Amphicat in July 1969 edition of Snow Sports magazine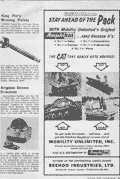 Article on the Amphicat in Wisconsin Motor News section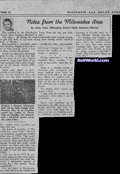 An article on ABS plastic bodies used on the Amphicat

Dri-Slide lubricant advertisement using the Amphicat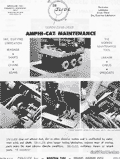 An Amphicat Parts Manual can be found in the Articles section of the site or by following this link:
Amphicat Parts Manual